"Look guys! It's the Connecticut autumn fairytale out there!"
Except we're not in Connecticut (just my bizarro fixed ideas again). Rather, we're driving through the English countryside, somewhere in Kent, searching for our airbnb home for the night. Me, David and Gill Fisher - my first London friend.
The three of us possess a special ability to discuss the profound & totally stupid, significant and naughty, spiritual and totally carnal - in the scope of one minute. But now, for some odd reason we honour the "Connecticut" vistas by collectively humming 'In the Bleak Midwinter' - a Christmas carol that sounds archaic and regal and like it's been around forever, but really is based on Christina Rossetti's poem, that's been set to music only in 1906. Melody we won't be able to get out of our heads for the next week or so.
Since we turned our murky summer dream of leaving London one day for travelling the world into a painfully clear 14th November take-off, there's been many different 'goodbyes'. Including our farewell flat party just a couple of days ago.
But my almost a decade-long love story with the big-hearted and big-breasted Gillian Fisher called for something momentous.
On top of our shared appreciation of dicks, we bonded over our passion for all things paranormal, gothic & spooky. So, spending a night ghost-hunting in England's most haunted village of Pluckley (it even made it into the Guinness Book of Records in 1989) seemed appropriate.
I'll save you the suspense - we never made it to Pluckley. Instead, we have rented a truly special airbnb cabin in the woods, 15 minutes away from Pluckley - kidding ourselves about embarking on the ghost hunt later on after dark. Instead, of course & as per usual, we got busy with drinking, reflecting, crying in each other's arms, discussing everything there is to discuss about life and penises.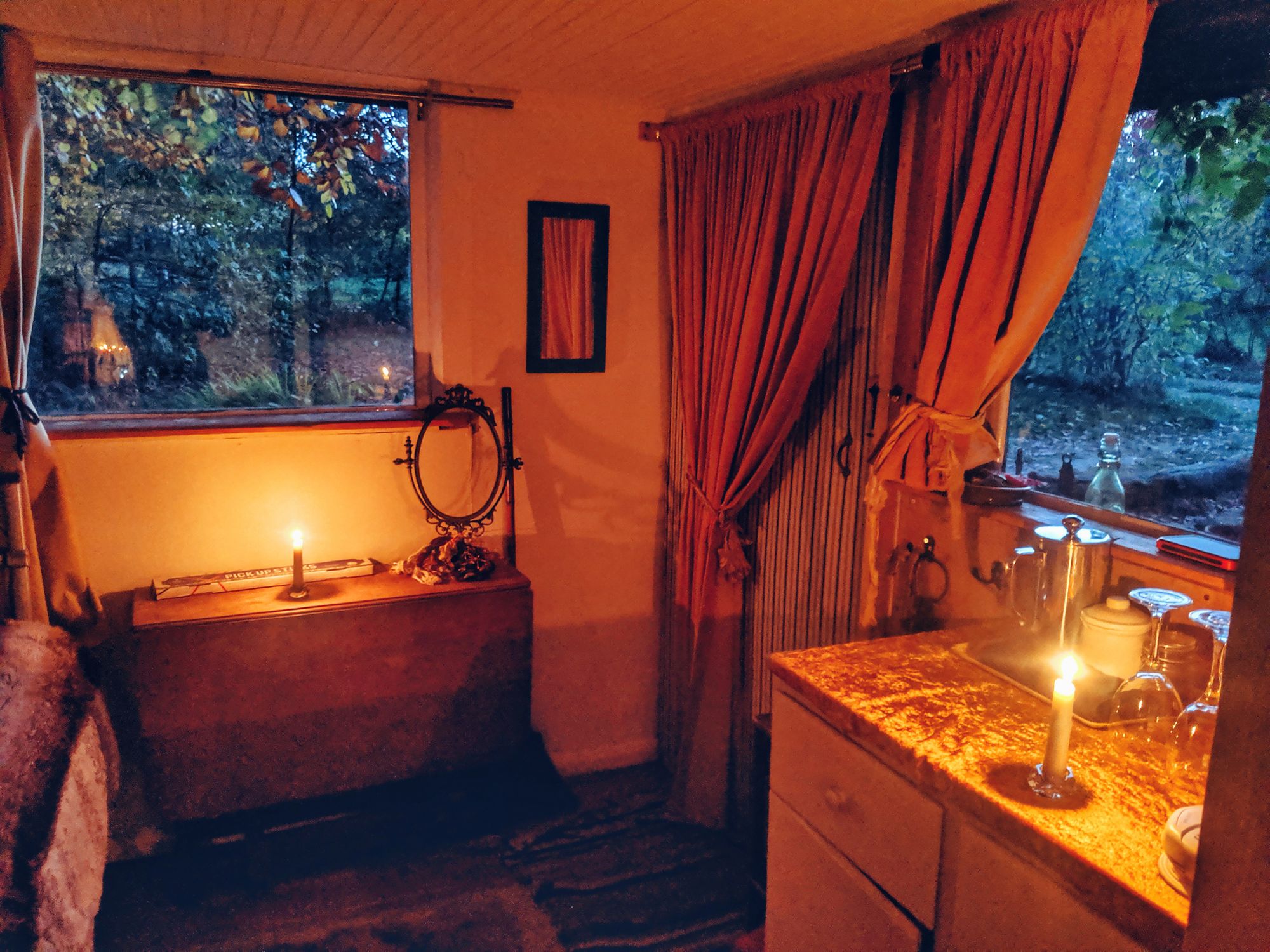 Not only it's 11/11 today, but also a full moon. We have collected candles from all around the campsite, chopped up copious amounts of mushrooms and sweet potatoes and cooked them in the outdoor fire pit. Gill had a little spell prepared. Giant sparkles we lit on the freezing midnight outside and we'd write our wishes with them onto the starry night sky. I had my own little moment under the silver light of the moon. Sometimes during the night, I sneaked outside, kneeled down in the mud of the forest road that was silvery sneaking ahead, praying to the moon to illuminate our journey, so that the road stays open for us and carry us always where we're called to go.
The very next morning, magick happened.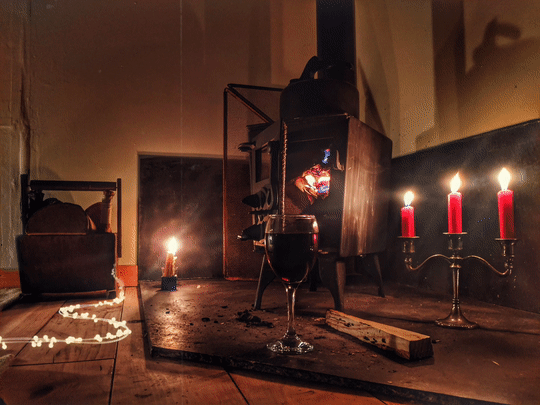 I think it must have been back in summer when me & David dreamed up a completely bonkers way of stepping out into the world to start writing our 'wanderlust' chapter. Just a few days back and knowing close to nothing about cruise ships, we have gone through a recruitment process to become cruise retail staff. Two intense days in Bristol. Before we left London yesterday, David has received his congratulatory email. I didn't.
Of course, the option of David sailing away to sell handbags to the rich German tourists on the vast ocean, whilst I sit at my parent's in Czech & wait for any message from him, whilst scanning the News for any maritime disasters.., was never an option. So we'd say 'good on us for trying' & for a brief moment mourned the life on the boat we already started envisioning in vivid detail, but then loaded up Gill's car with booze and vegan sausages, and headed out of London for our 'Cabin in the Woods' night.
This morning, we woke up to an email from our recruitment company, congratulating both of us on a successful interview and sending us off straight up for our first contract on the cruise ship two weeks from now. In the perfect 'Mercury Retrograde' fashion (the last retrograde of 2019 that will end on 20th November and as per usual, will manifest into all types of plans and travel being compromised, technology and communication blunders), my own congratulatory email never arrived due to the sender misspelling my name. You can imagine this was not the worst news to wake up to...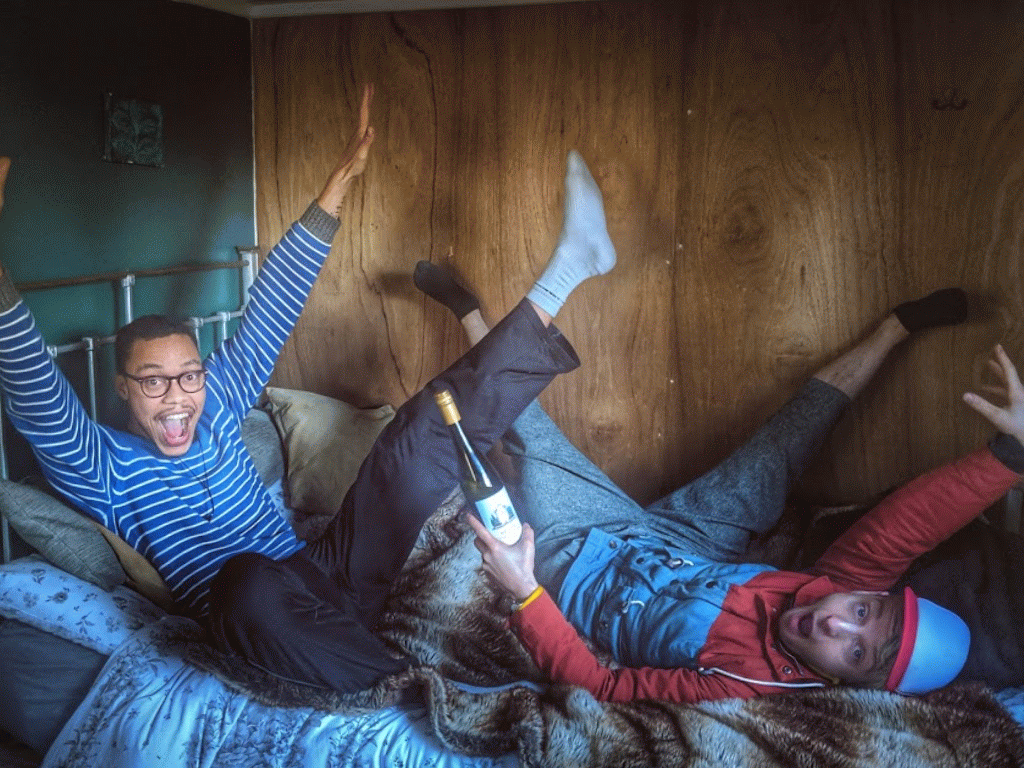 Spell completed, this would only mean the beginning of an insane hard work you must always put in, to meet the magick half way. Gill drove us back to London and would continue loading up her tiny Ford Ka with all of my earthly possessions(mainly books), so I could store them in her cellar, whilst David stayed home starting to work on our C1D visa applications. We will still be sorting them out a week from now, and wouldn't receive our visas until a mid November, after having to negotiate our visa appointments through US Embassy in Prague, missing a plane from France to Czech, booking seafarer's medical appointments, frantically searching for our vaccination books, chasing references, applying for the compulsory Seaman's Books(it's not as funny in writing, heh) and developing all sorts of nervous system breakdown symptoms. Hello, cold sore, my old friend.
But for now, it's time to pause and celebrate. The indisputable power of magick, that always without fail manifests through hilarious synchronicites, and mainly the power of friendships. But those two are the same things, really.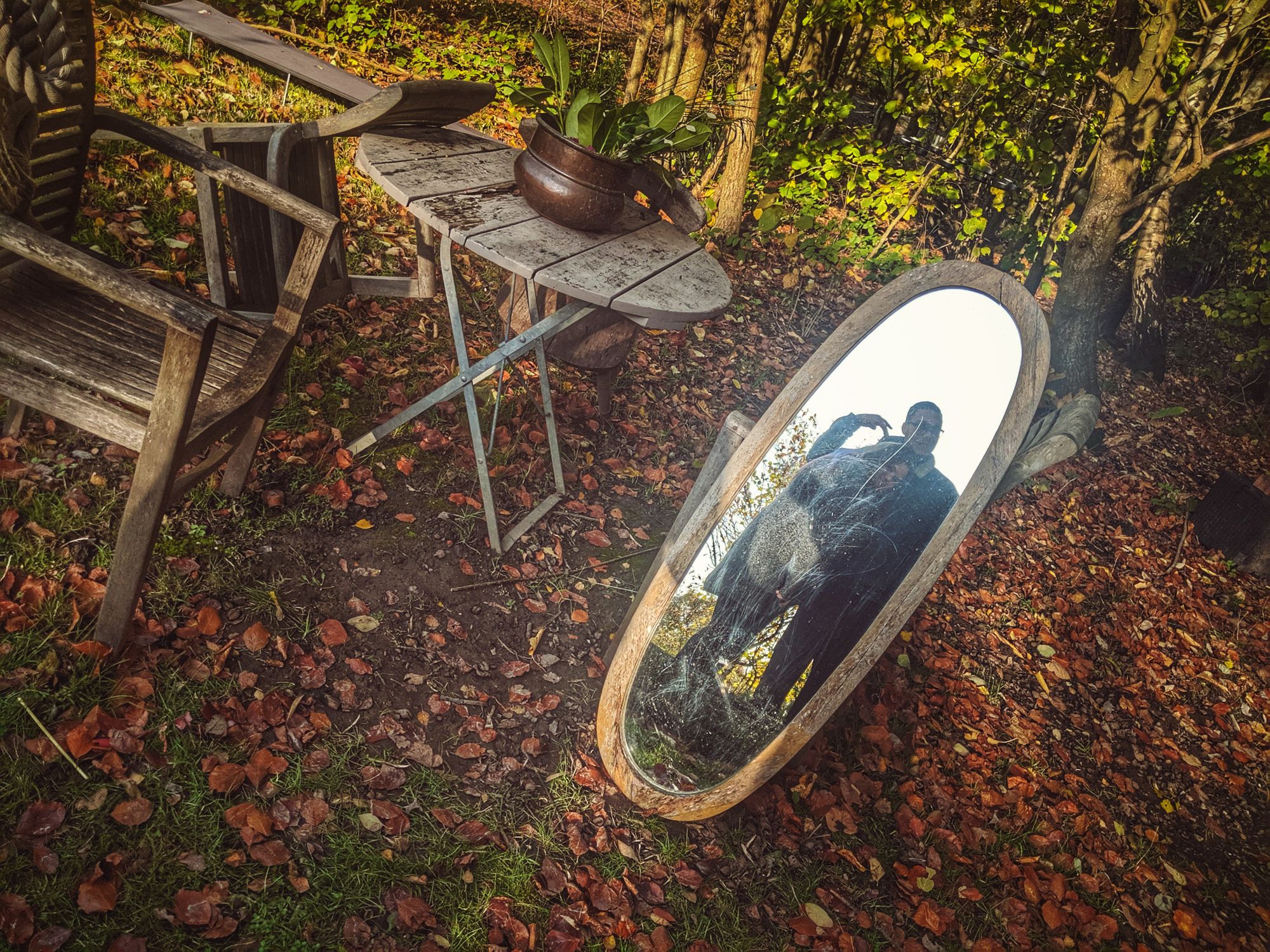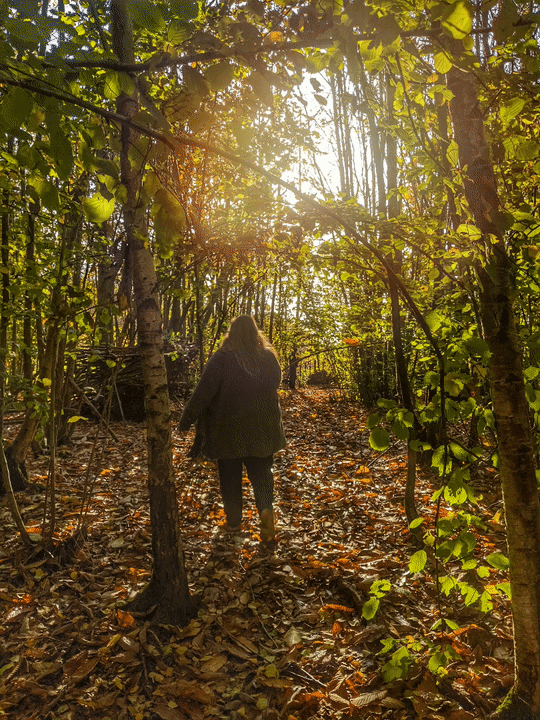 ---